Retrouvez ci-après toutes les offres et actualités proposées par l'Hôtel les Galets Bandol.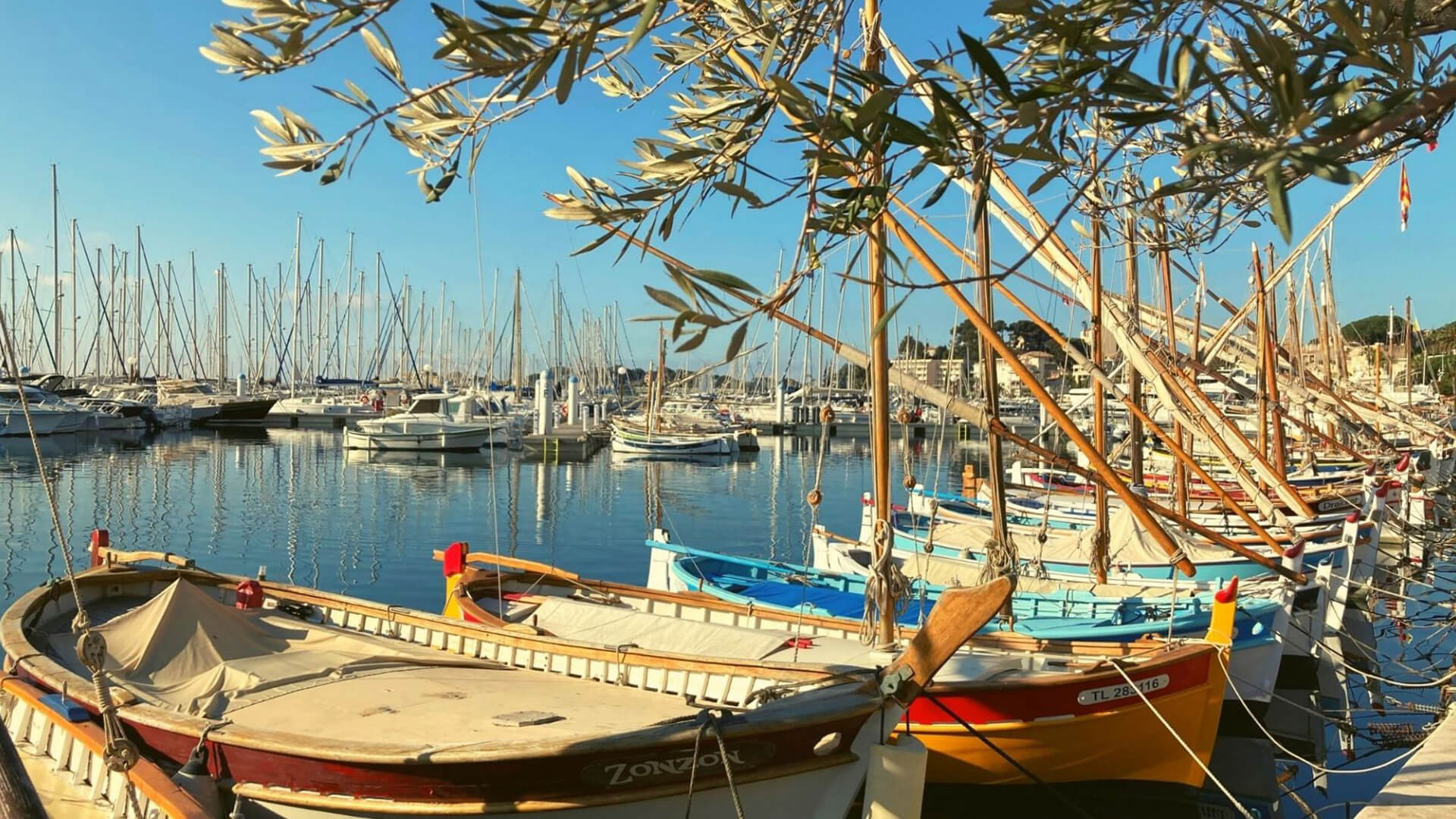 A weekend for two in Bandol in winter
Bandol is the ideal place to enjoy the sweetness of life in winter because the sun reigns there all year round!
Whether you want to enjoy the sea, the beaches,...